Torneria Meccanica Pochì Franco ...since 1981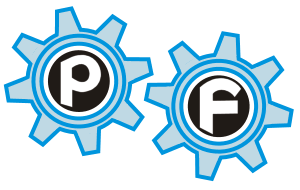 The Torneria Meccanica Pochì
is a specialized service center in processing of many types of metals, in many particular shapes and the most strict tollerances. Our firm, on the market since 1981, is considered today a reliable partner and irreplaceable from many firms in our branch.
We are able, through collaborating firms in metalworking sector and special processing, to garant a final product without additional costs. Our structure comprends the owner of the firm, a two family collaborators and 7 workers.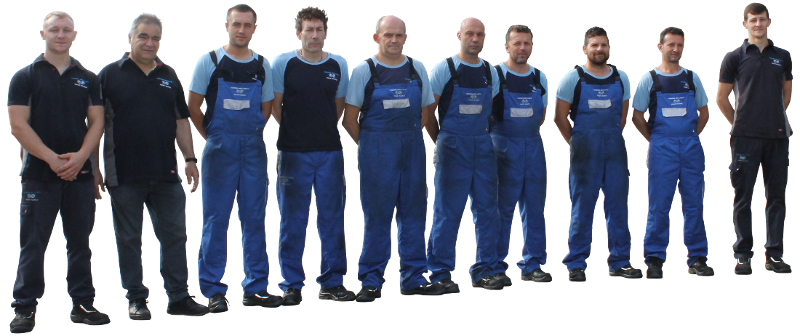 OUR STRONG POINT
The high quality of our products is garanted by new equipments and machines, with high tecnology; this reason make possible a good ratio between rates and quality for our products; that is a strong point and distinguish Pochì from competition.
MATERIALS PROCESSED
Steel - aluminium - bronze - brass - stainless steel - plastics
PRODUCTION LOTS AND DELIVERY TIME
All the staff is composed by qualified figures; we can carry out any tipe of order in high precision metalworking (small and medium set). In relation with the purchase and processing time of raw material.